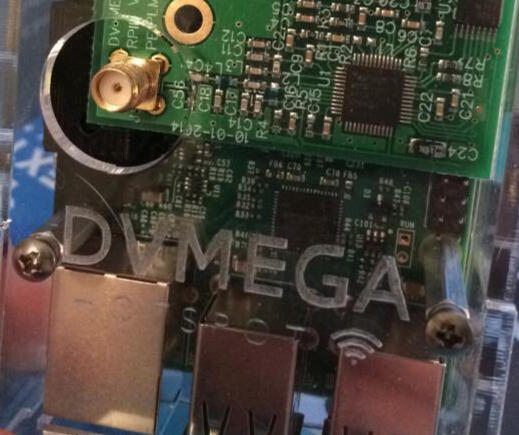 SWVA DMR Net
Digital Mobile Radio, or DMR, is an open radio standard published around 2005 and used world wide. These Nets are open to all Amateur Radio operators to provide information and promote the use of the new digital modes.
Talk Group 31513 - SWVA
The SWVA DMR Net meets each Wednesday evening at 8:00 pm Eastern local time on the SWVA Talk Group 31513.
---
Net LogbookThe SWVA DMR Net for 8/10/22 got underway at 2000 hours with 13 stations checking in:
KD4QNA AB8D KM4MAR
W4VMU KA1AFN N4VKF
K4JTN N7XUI K4MI
KM4NHN W4DWN KO4WZW
KD4BPZ
After a round of comments, the Net concluded at 2040 hours. Thanks to everyone that joined the Net this evening!
73 de KI4LLA
---
Check in online
The Net is also on NetLogger - join us!