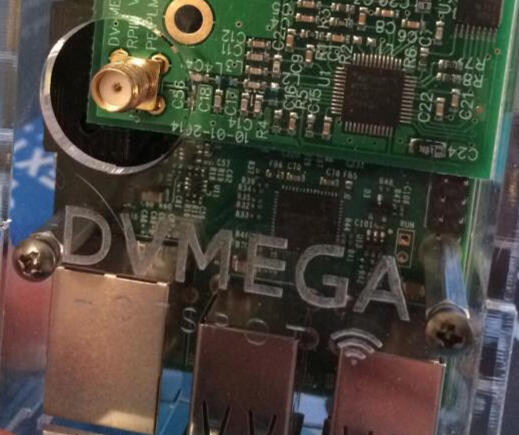 SWVA DMR Net
Digital Mobile Radio, or DMR, is an open radio standard published around 2005 and used world wide. These Nets are open to all Amateur Radio operators to provide information and promote the use of the new digital modes.
Talk Group 3151 - Virginia Statewide
The SWVA DMR Net meets each Wednesday evening at 8:00 pm Eastern local time on the Virginia Statewide Talk Group 3151.Brandmeister Talk Group 31513 - Southwest Virginia
SWVA Night Owls Net
Join us on SWVA TG 31513 for an informal round-robin type Net each Friday night at 10:00 pm Eastern local time. Topics include DMR radios, hot spots, Raspberry Pi computers and anything else electronic.
---
Net LogbookLogs from the last two SWVA DMR Nets
5/11/22
KD4IRB W8BRY KK4RER
W4VMU N7XUI KC4JGC
K4MI W8SUN KG4ICG5/18/22
KD4IRB W8SUN K4GNE
K4MI W4VMU KO4UJS
Thanks to everyone for checking in to the Net!
73 de KI4LLA
---
Check in online
The Net is also on NetLogger - join us!