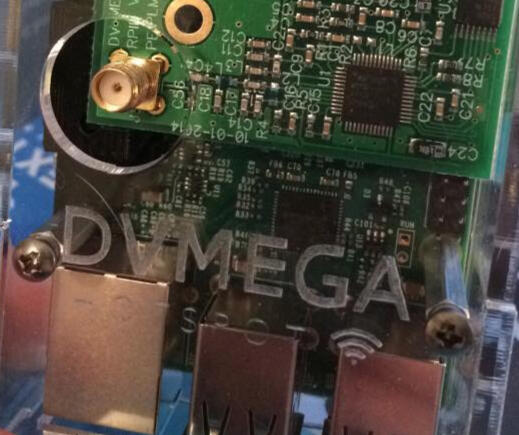 SWVA DMR Net
Digital Mobile Radio, or DMR, is an open radio standard published around 2005 and used world wide. These Nets are open to all Amateur Radio operators to provide information and promote the use of the new digital modes.
Talk Group 3151 - Virginia Statewide
The SWVA DMR Net meets each Wednesday evening at 8:00 pm Eastern local time on the Virginia Statewide Talk Group 3151.

Brandmeister Talk Group 31513 - Southwest Virginia
SWVA Night Owls Net
Join us on SWVA TG 31513 for an informal round-robin type Net each Friday night at 10:00 pm Eastern local time. Topics include DMR radios, hot spots, Raspberry Pi computers and anything else electronic.
---
Net Logbook
The SWVA DMR Net got underway at exactly 2000 hours local time on VA Statewide TG3151 with 24 stations checking in:
KD4IRB K0STP KO4CLR
K8SI KG4EWE KO4CMP
K4KJQ K4TOG KK4EWT
AD4GA W4AZT KO4COX
KF4WMB KE4WML KW4AG
N4FHL K4GNE W4FLX
W4VMU W3WV K4MI
W8SUN KA4RDR WB4QOJ
Welcome to the new DMR first time check ins! The topic was "Spring is here: Plans for a Garden?" After a round of comments, the Net concluded at 2050 hours.
73 de KI4LLA
---
Check in online!
During the Net, you can join the QSO on IRC
chat.freenode.net
channel #swvadmrnet

Log on to IRC
(Right click to "Open in a new tab")

Use your Call Sign to be included in the Net log.

NEW
The Net is now also on NetLogger
Sponsored links help support SWVA DMR to provide outreach, education and promotions in the region.