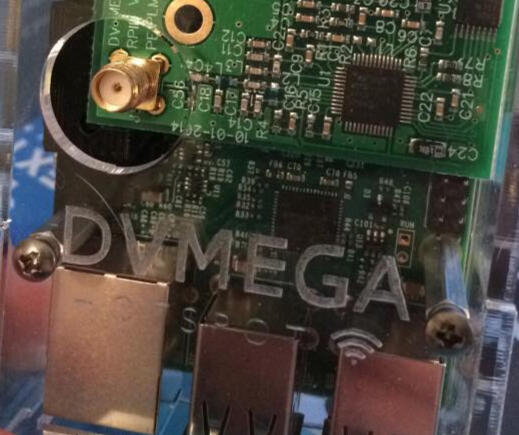 SWVA DMR Net
Digital Mobile Radio, or DMR, is an open radio standard published around 2005 and used world wide. These Nets are open to all Amateur Radio operators to provide information and promote the use of the new digital modes.
Talk Group 3151 - Virginia Statewide
The SWVA DMR Net meets each Wednesday evening at 8:00 pm Eastern (0000 UTC) on the Virginia Statewide Talk Group 3151.

Brandmeister Talk Group 31513 - Southwest Virginia
SWVA Night Owls Net
Join us on SWVA TG 31513 for an informal round-robin type Net each Friday night at 10:00 pm Eastern (0200 UTC). Topics include DMR radios, hot spots, Raspberry Pi computers and anything else electronic.
---
---
Net Logbook
The SWVA DMR Net on 4/17/2019 got underway at 2000 hours with a total of 24 stations checking in, both on-the-air and on IRC (Internet Relay Chat):

KS4KLM KC7MYE KG4EWE
K2JML W4DSH N4OLD
KK4EWT N2PQT W4VMU
KC1E WB9HGZ KN4HPG
KI4GST AI4GO K8JLE
N4FHL KK4SHO AA4VI
W8SUN AE4TC KN4AMF
W4JWC KN4ILH K4ORD

Thanks to everyone that participated! Welcome aboard to the first time stations checking in! Even though there was some significant lag and packet loss on the network, it was good to hear everyone. The Net closed at 2045 hours.

73,
KI4LLA
---
New! The Anytone AT-D878UV Dual-Band DMR with GPS
---
Check in online! During the Net, you can join the QSO on IRC
chat.freenode.net
channel #swvadmrnet

Use your Call Sign to be included in the Net log.
Sponsored links help support SWVA DMR to provide outreach, education and promotions in the region.